Who is Wouter Torfs?
Under the leadership of Wouter Torfs (1958), family-run retail chain Schoenen Torfs has evolved from 26 to 80 stores and a rapidly growing webshop. But Wouter Torfs is more than just a very capable CEO. His vision of enterprise and people has resulted in a unique business culture. In 2019, the company was voted Best Belgian Employer for the 10th time and the Best Employer in Europe.
Also in 2019, the company was voted the Best Shoe Store for the 14th time and the Best Webshop.
Customer-friendliness is the key to a successful new strategy. As a speaker, he bares his soul and presents a new vision of work, based on the happiness of his employees. Torfs fulfils this objective via meditation and self-knowledge.
Best Employer - Happiness at work is allowed!
Authentic leadership – Know yourself
Wouter Torfs presented a very inspiring story in an extremely effective manner, with excellent links to our sector. We received a lot of positive and enthusiastic feedback.
I think everyone agrees that we had a fantastic evening with Wouter Torfs as speaker. Almost 200 participants. Superb guest speaker!
The keynote by Wouter Torfs was greatly appreciated. It was exactly what we were looking for. Wouter also spent a long time answering questions.
We enjoyed this very inspirational evening! Wouter Torfs managed to captivate all our branch managers with his story. He exceeded our expectations, and there was also a real connection between the presented message and the worlds/visions of the audience.
Regional director Argenta Banking and Insurance group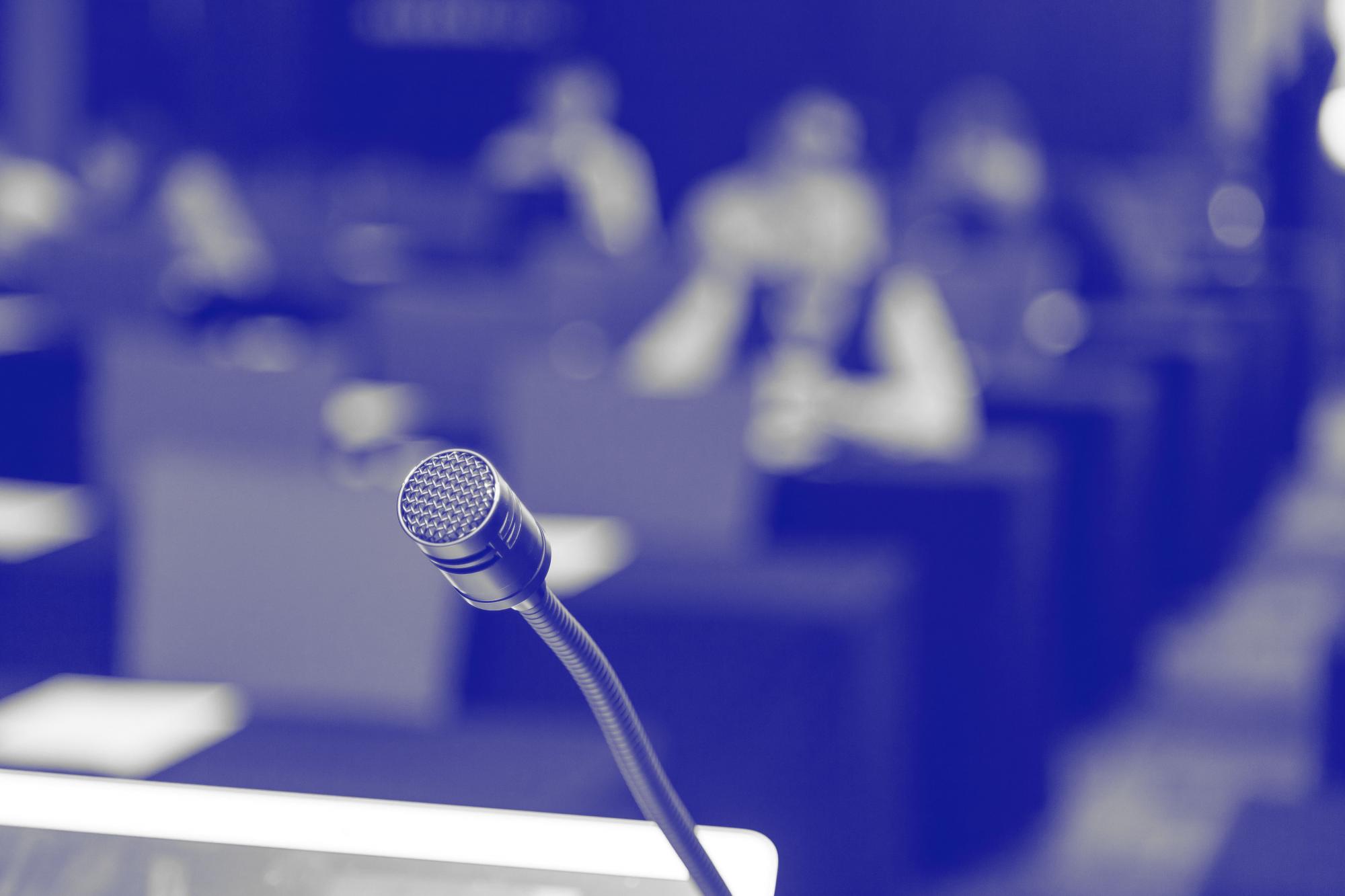 Wouter Torfs has a fantastic story. But the thing that makes him special is his authentic and warm personality. His presence at our event was appreciated both internally and externally. This is something we are delighted about and, should we develop our concept further, there is a very good chance that we will be inviting Wouter again.
The attending managers from two Antwerp-based care homes and a revalidation hospital were extremely pleased with Wouter Torfs. I received many positive reactions and would also like to expressly thank you, Read My Lips, for your pleasant way of working. It was really great to work with you.
We really enjoyed the lecture by Wouter Torfs. It was truly inspiring.
CPA Associates International
Wouter, thank you very much for this captivating lecture about Customer Experience at our ACE Ideation Day. We could easily have spent another hour asking questions but, unfortunately, this was impossible because of our busy schedule. I received a lot of really nice reactions about your presentation afterwards. We were all impressed by your inspirational personnel policy, where "focus on the customer" is a promise that you all try to honour. The anecdote about the cleaning lady that cared about your EBITDA speaks volumes. Does one need a better sign of commitment?!
We were very pleased with the sessions with Wouter Torfs. He presented his story in a very authentic and dynamic manner, and it was clear that our employees really appreciated this. Thank you for the fantastic collaboration!
It was a really enjoyable meeting and presentation. Thank you to Wouter for sharing his story with us, thus bringing the non-profit and profit sectors closer to each other.
Tabor vzw, network of ca. 40 organisations from the field of education and welfare
The presentation by Wouter was superb and all the HR managers loved his story!
The lecture by Wouter Torfs certainly exceeded our expectations. The invitees were very enthusiastic, on the evening itself and during our later contact. Wouter Torfs is a truly inspirational person.