Dries Henau - Yuri Vandenbogaerde
Who are Dries Henau and Yuri Vandenbogaerde?
Dries Henau and Yuri Vandenbogaerde, who have shared joys and sorrows privately for fifteen years, founded WASBAR in 2012. Three years later, they sold this unique concept - a cross between a snack bar and launderette - to Top Brands, the group that also has the Pizza Hut, Boulangerie Paul and Ellis brands in its portfolio. In 2018, the entrepreneurial couple repeated this feat and put Chez Claire on the map in no time. A year later, they sold this retail concept based on luxury eclairs to patisserie market leader La Lorraine, which today sells the refined pastries in Delhaize stores.
In 2015, Henau and Vandenbogaerde founded the PR agency Ambassy, which they sold to Duval Union in 2019. The PR agency was later renamed MMBSY. In their WASBAR period, the duo also wrote 4 books for their target group: Make a Plan; Mind your Manners; Plan your Holiday, and Fix it Fast. Just in case it wasn't already clear: the two know how to get things done.
Today, 'The Brand Guys' are doing what they like best: developing brands and concepts for companies and giving lectures on entrepreneurship, brand development & storytelling. Dries and Yuri are known for their contemporary take on branding and marketing; both men are in touch with modern society and possess the courage needed to act on their beliefs. Two men from whom everyone can learn something. 
Hi Dries & Yuri, thanks for the enjoyable presentation at yesterday's Work Smarter event. I really enjoyed it and am a fan of your positive energy and spontaneity! Great learnings and particularly good to see that humour on stage is not a bad thing.
We were very enthusiastic about the keynote presented by Dries Henau and Yuri Vandenbogaerde. It was a fascinating and interesting evening, with a healthy serving of humour!
We were very satisfied with the presentation of Dries and Yuri: interactive, visually appealing, spontaneous and humorous, but also with good practical tips. This was an ideal for our event, in which our client focused on professional customers such as managers of young businesses and start-ups.
We really enjoyed the presentation by Dries and Yuri! It was accessible for everyone and the audience listened very attentively.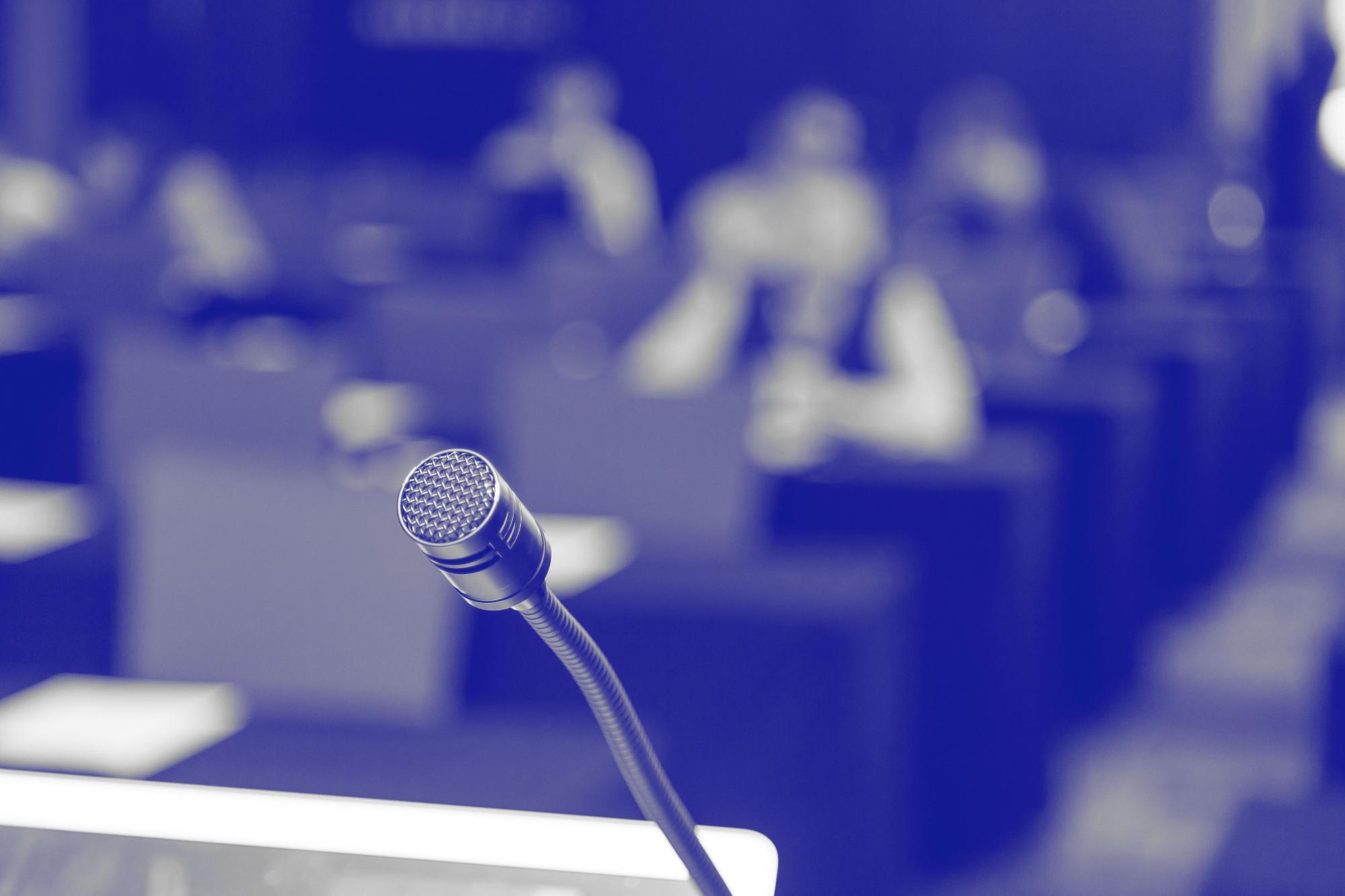 Superb presentation! Dries and Yuri were BRILLIANT!!
Managing Director SIM Belgium nv/sa
The reviews of last month's Vlerick Retail Platform were very clear: the keynote of Dries and Yuri was very well appreciated; thank you once again! A snapshot of the reactions: unbelievable; well delivered, with great tips; authentic; very inspiring; dynamic; a true story of true innovation; infectious…
Both men performed perfectly during the award ceremony at the 'De Leukste Winkel van 2015' (the best shop of 2015) event. Their keynote was an exciting double act, which contained a lot of humour. The audience was really impressed and thoroughly enjoyed it!
Netherlands-based NDC Mediagroep