Who is Inge Declercq?
Dr. Inge Declercq is a doctor, neurologist and certified sleep expert, and the author of the book 'De kracht van slapen' (The Power of Sleep). Empathy and helping people using a scientifically based pragmatic approach are some of her guiding principles. She brings the power of sleep to organisations and the business world with her 'SleepWell&StressLess' programme. 
Inga is a passionate guide who helps people achieve optimal performance, improved resilience, energy and health, through the optimisation of the quality of their sleep and waking life.
She also attaches great importance to diversity: she combined her studies in Medicine at Leuven University with a Bachelor of Philosophy at French-speaking ULB University, worked abroad, perfected her expertise with a university education in cognitive behavioural therapy for insomnia at ULB, followed a certified coaching course, mastered various stress-coping techniques, and has great expertise in chronobiology and neuroscience.
She has extensive clinical experience from her hospital career and is currently affiliated with Antwerp University Hospital (Universitair Ziekenhuis Antwerpen - UZA).
"Inge's great expertise can make it clear to the participants what sleep is all about, what is 'normal', the underlying mechanisms ... and, above all, give them lots of evidence-based tips & tricks that they can use effectively. And especially in a very approachable and accessible way. She doesn't flatten people with medical jargon. Inge is a great, but also very well-founded teacher."
Directie preventie De Lijn Vlaamse Vervoermaatschappij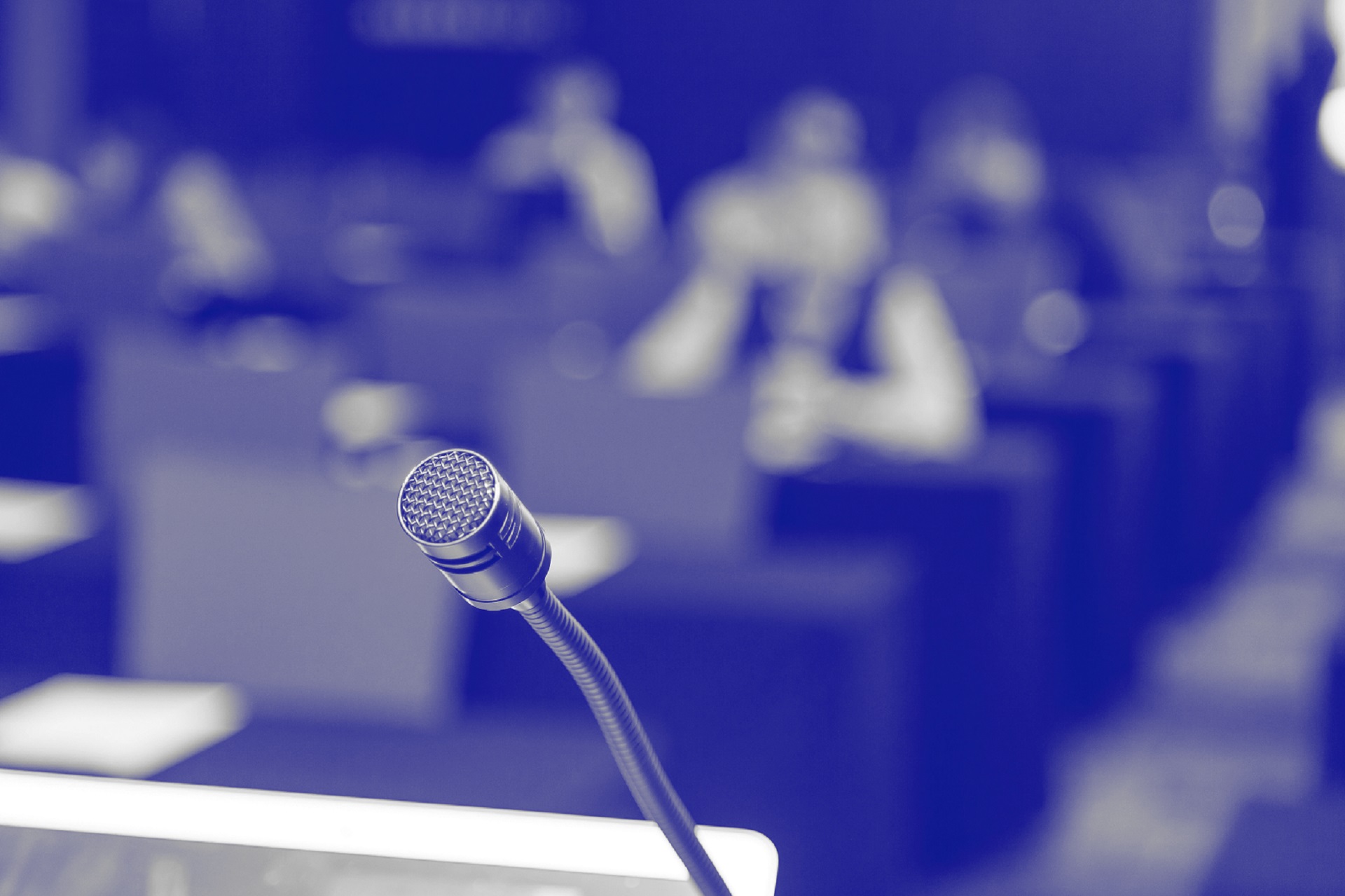 "During our International General Managers meeting for the Ibis Hotel Managers in the Benelux, Dr. Inge Declercq presented a 2 hour workshop "The Power of Sleep". Inge has given us a very good and clear presentation. We got to know all about the details, facts, importance and "tips and tricks" of sleeping. The workshop is dynamic and interactive. Inge is an inspiring and super professional speaker. Our group was very enthusiastic about the workshop and I can highly recommend it to all organisations who care about the wellbeing of their teams!"
 
General Manager Ibis Budget Amsterdam Zaandam
"With this I would like to inform you that the Lunch&Learn session "Power of Sleep" for our clerks and managers was a great success. Doctor Declercq really brought it off very well. The reactions afterwards and even today were positive to praising!"
Comp.& Ben. Manager, Continental Foods Belgium NV